Brite provides complete SoC design services based on ARM Cortex cores. The main focus is on the platforms utilizing the advanced Cortex A9 multi-core or the high-efficiency Cortex Mx (M0, M3, etc.) microprocessors. Customers can leverage our solution to speed up the design cycles for less time to market.
In A9 platforms, the performance is emphasized to meet the application requirement. Evaluation systems are ready for customer references. With the harden Cortex A9 core, different SoC can be integrated easily through buses with minimum risk.
In Mx platforms, the complete development system is our target. The targeted areas comprise of generic microcontroller applications, storage applications and IoT/werable applications. Besides the fast integration via our platform "Briliante", the ECO system prototypes are also ready as the reference design. Customers can develop their final products from Brite's solutions for guaranteed reliability and competitiveness.
SoC Platform Roadmap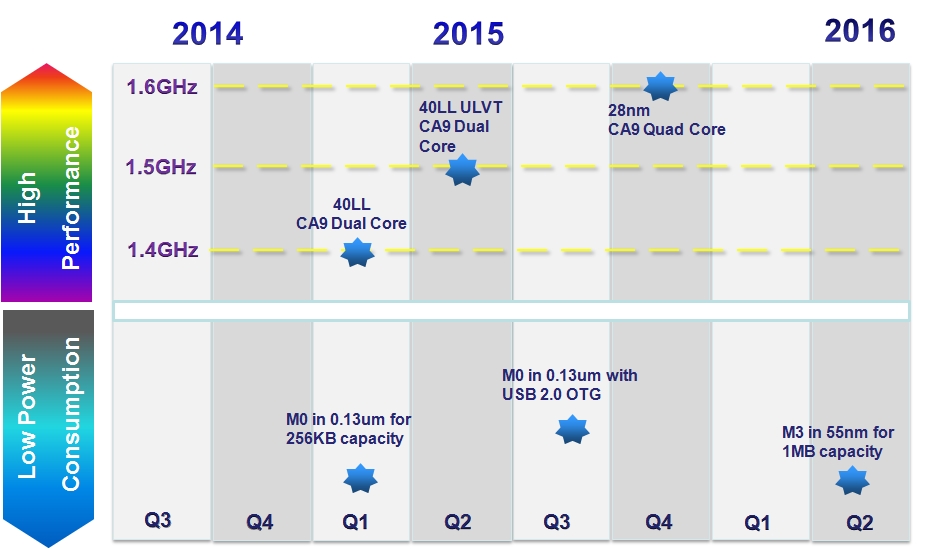 Fig1. ARM Cortex A9 SoC & ARM Cortex Mx MCU Solution